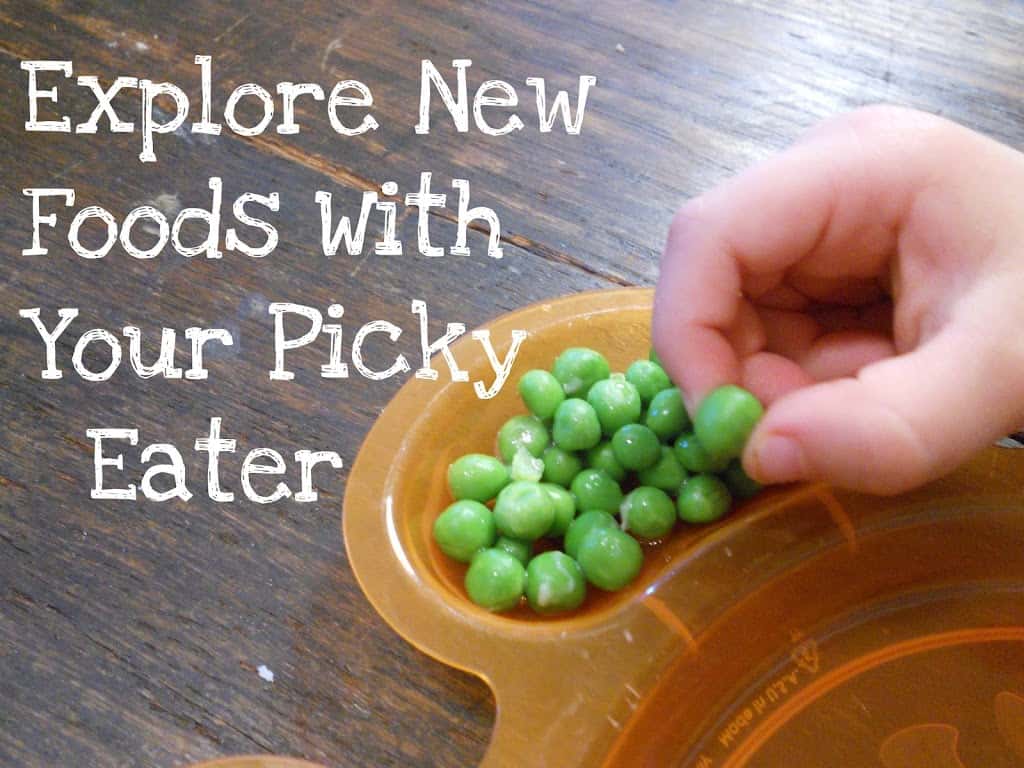 I am excited to announce that I am sharing my first guest post today, over at Playing With Words 365! This post is for anyone who is struggling with their kids variety of foods, but any parent can take away some great ideas.

"Picky" eaters can be frustrating and drain our patience reserves quickly. When that happens you need a game plan, you know, some new strategies. I have that game plan! Click here to check it out! Feel free to leave comments for me here or there!

If you are new to Playing With Words 365, Katie is a speech therapist and Mama. Her blog is fantastic, loaded with tons of ideas to improve speech, engaging play ideas, and therapy ideas for other therapists. Spend some time there, you will be glad you did!