End Worry Through Powerful Strategies on the Blog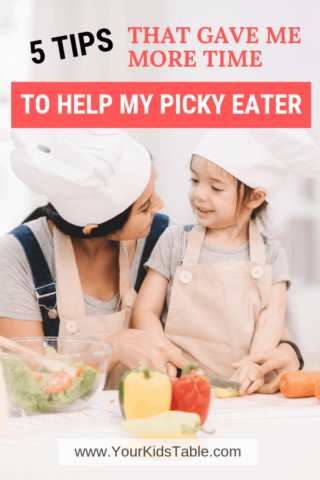 Picky eating is a big vague term that we use describe everything from a child that doesn't like to eat broccoli, to a child that only eats the same 3 foods every single day. But, not all picky eaters are created equal, and if you've taken the picky eating...
read more
Help Your Child with
These Free Printables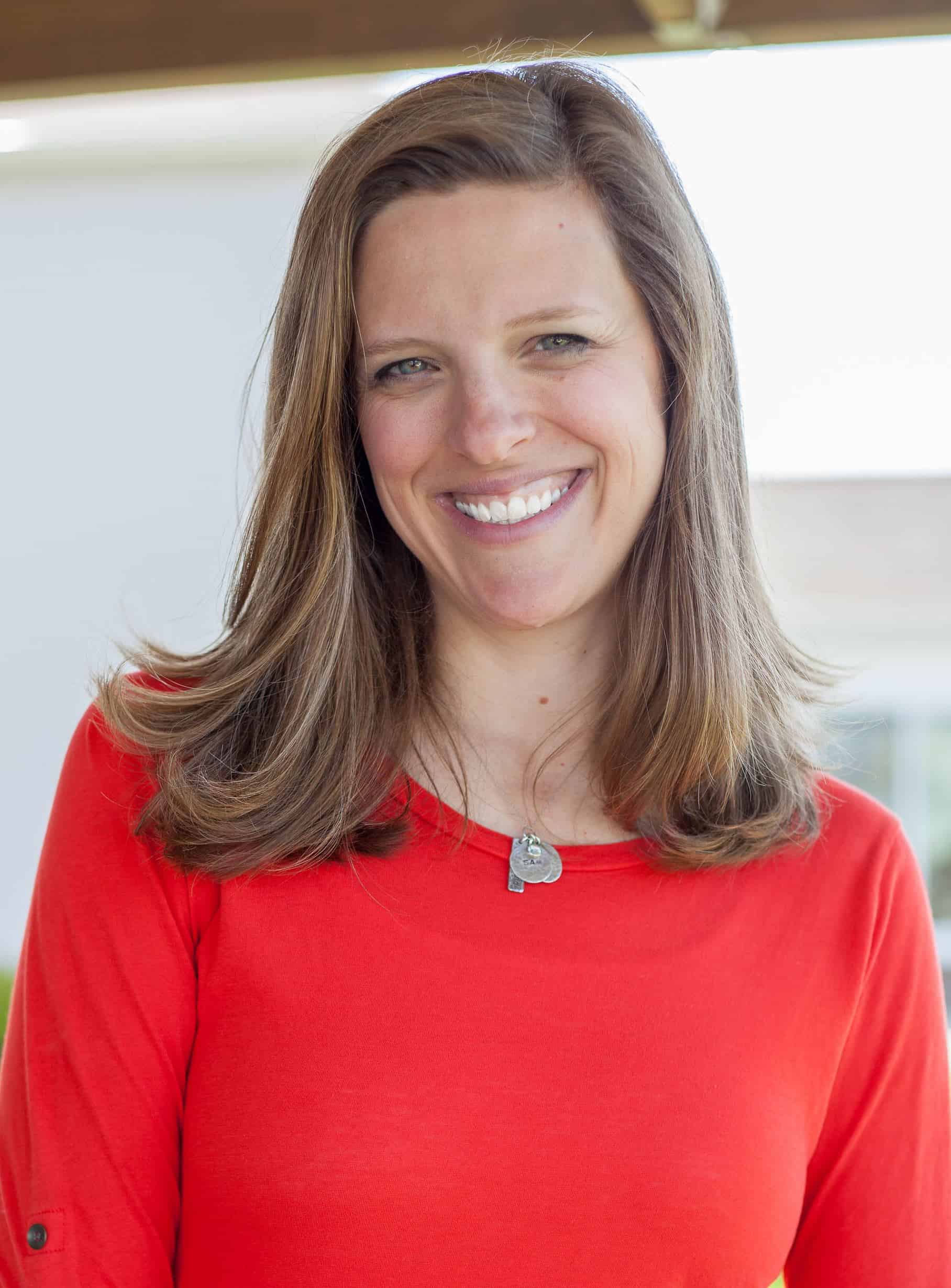 Hi, I'm Alisha. I'm a pediatric occupational therapist and a mom. I'm passionately dedicated to teaching you how to end the daily struggle of picky eating, sensory needs and feeding babies and toddlers!
You Gave me Confidence and Renewed Determination
You gave me the confidence and renewed determination to take this on and make a new start… the last two days she ate all three meals at the table. She is eating more volume wise, and is even eating some things she was not before. I am very encouraged at her progress and that helps keep my commitment level is high… It is working!!!!!
– Jamie
These Are the Most Helpful Resources I Have Ever Come Across!
The tremendous, relentless stress that used to be our "dinnertime" fell off like a weight of world off my shoulders. My husband says he got his wife back, and I started seeing my precious child smile and laugh and be goofy more often than ever. And for that alone – I am eternally thankful to you, dear Alisha. Thank you for your website and all the advice – they were the most helpful resources I've ever come across.
– Tatsiana
For the First time in Two Years, Our Whole Family is Enjoying all of the Same Dishes.
My son made more progress

in 2 months

after following Alisha's advice than he did

in two years

working on my own. For the first time

in two years

, our whole family is enjoying all of the same dishes. My stress level during meal times has dissipated completely.
-Joleen
Are you ready to learn how to help your child and end all the worry?
Get started with my custom roadmaps: