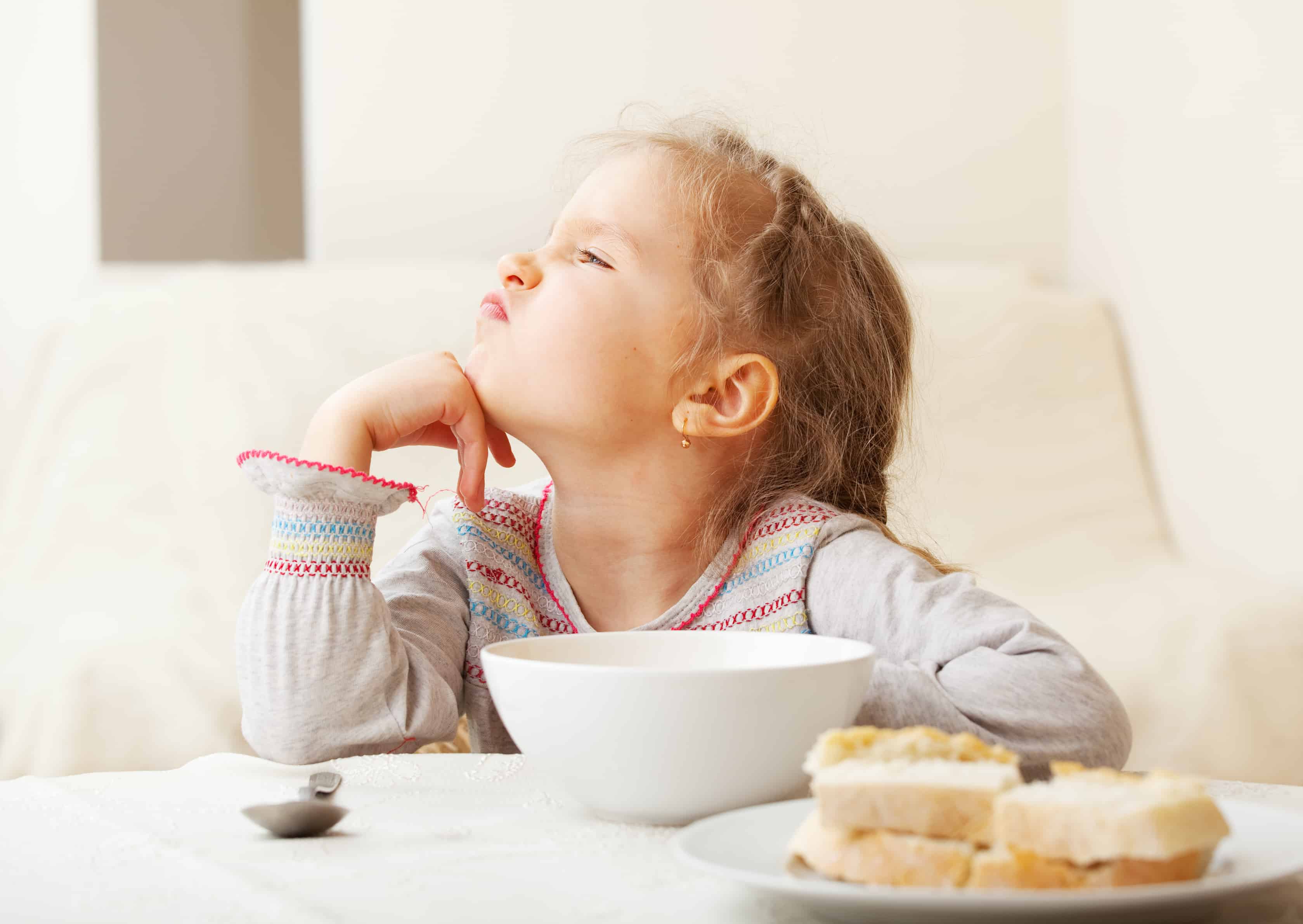 3 KEYS TO TURN FINALLY
TURN PICKY EATING AROUND
What if I told you there are three keys to turning your picky eater around?
Does that sound way too easy?
For many kids it is, and even for the most severe picky eaters, there are 3 key strategies that are the foundation for your child eating more foods.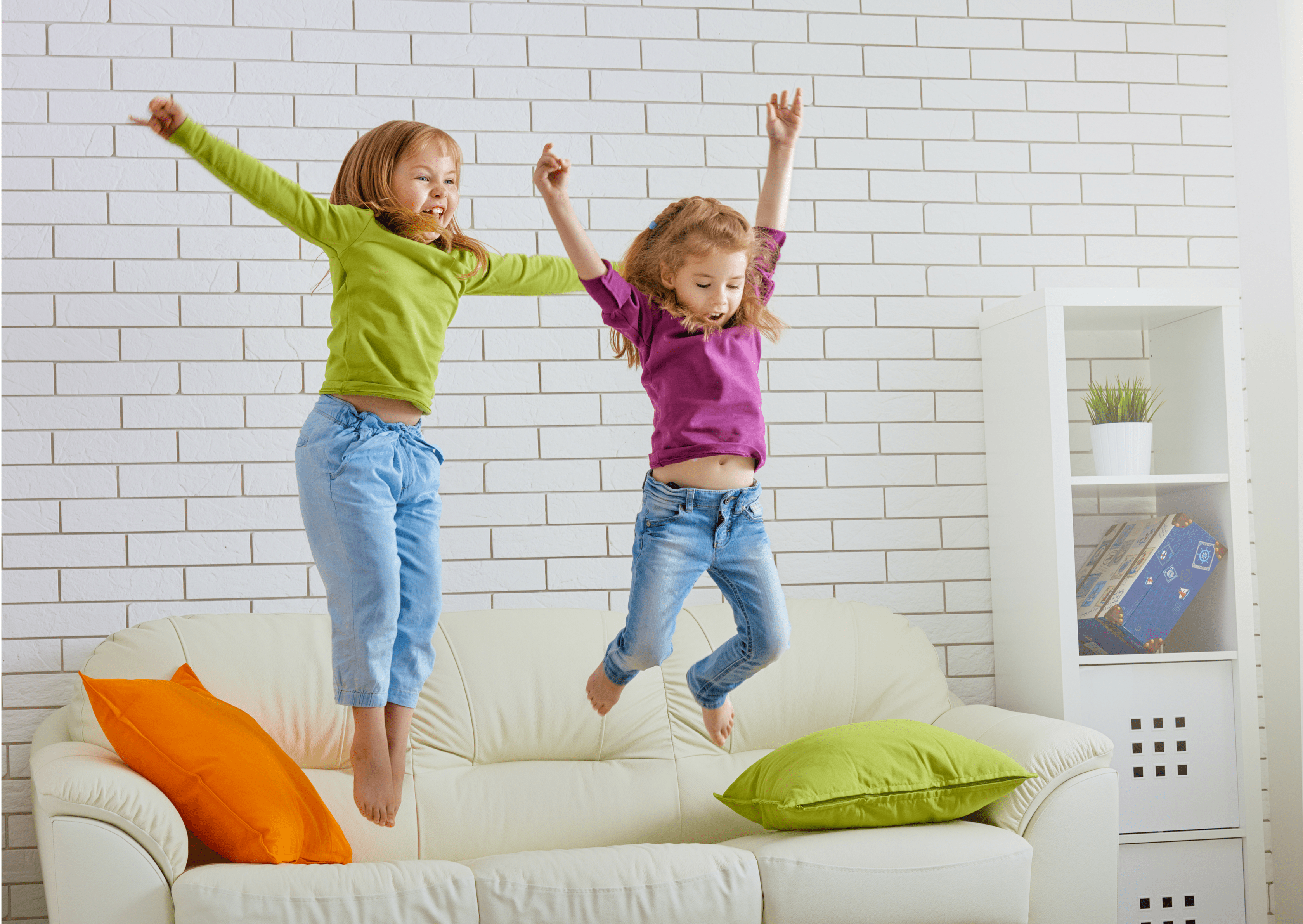 HOW TO CREATE A NO-STRESS
SENSORY DIET IN 4 SIMPLE STEPS
Join Alisha Grogan and Wendy Bertagnole as they explain how to become your child's sensory expert with a simple plan for your home.  
You'll learn simple do-able strategies you can start using with your child immediately to meet their unique needs!
"Last night my 10-year-old son was crawling under the table while the rest of the family tried to eat dinner together. Tonight, after I watched your seminar and put your three keys in place, he sat with us right through to dessert, and actually ate a bit of everything I'd prepared–and we had a great time talking and laughing without the usual stress!" 
Sarah
"My 3 year old is virtually impossible to feed anything other than plain, bland pasta.  But at the very next meal after implementing your advice she tried red peppers, eggs and even asked to have some chicken!!"
Lisa
"Mealtimes with my daughter are no stress anymore.  It's so fun seeing her smile while she gets messy with her food.  It gives me hope that in a few months she will be a good eater."
Isabella