FREE ONLINE WORKSHOP
With Alisha Grogan MOT, OTR/L
3 Expert Secrets to Calm and Focus Your Child with Specialized Sensory Activities
Uncover these three secrets that can make life feel easier and less frustrating, as your child is finally able to calm down, focus, and much more…
*Click Below to Choose Your Time*
So Many Kids are Struggling with Focusing, Calming Down…
 Following directions, learning, playing well with peers, communicating, falling asleep easily at night, and more. None of this is their fault or yours. But, you don't have to continue to live worried, frustrated, or exhausted because of any of those challenges.
In this workshop, I'm going to show you how specialized sensory activities can improve your child's focus, attention, learning, and ability to calm themselves down. In my work as an occupational therapist with thousands of families all over the world, I know these three secrets can change you and your child's life!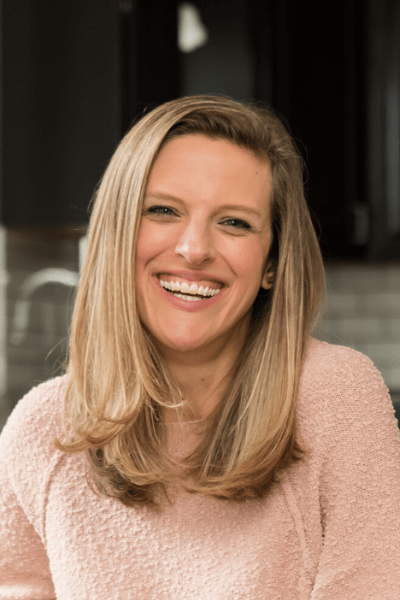 Alisha Grogan MOT, OTR/L
Occupational Therapist and Mom 
Alisha is the creator of the popular website and blog, Your Kid's Table, as well as RISE with Sensory, a program that helps kids with sensory needs rise to their full potential. She's a pediatric occupational therapist with over sixteen years of experience working with families to improve their calm, focus, and sensory processing. Alisha is also a mom to three young boys so she understands the real-life daily challenges of hyperactivity, super-sensitivity, and difficulty following directions.
 YOU'RE GOING TO ♥ THIS WORKSHOP
Finally figure out how to calm and focus your child simply!