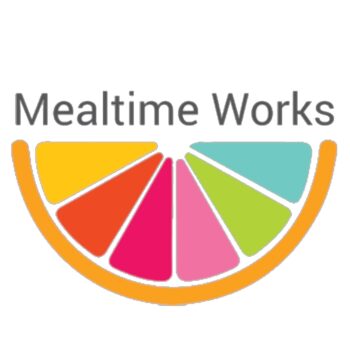 This online class is a completely comprehensive plan for turning your child's picky eating around by giving you every tool and strategy you need to make mealtimes work in your home. Step-by-step and totally do-able. You will learn:
What routines must be in place to be total game changers.
How to get your child to eat a bigger variety of food.
How to eliminate stress at meals for everyone
Serve one meal for everyone, even for the pickiest of eaters (no more short order cooking).
AOTA CEU Certified for 10 hours (1 CEU)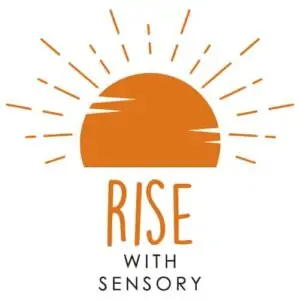 RISE with Sensory is a new sensory program to give parents the tools and strategies to help kids with sensory needs big and small reach their full potential. Sensory processing is finally simplified and made simple to use at home. You'll learn:
How to handle meltdowns

Which of the 4 types of sensory needs your child has

How to match the most effective sensory activities to your child

How to support your child at home, school, and in the community
AOTA CEU certified for 7 hours (.7 CEUs)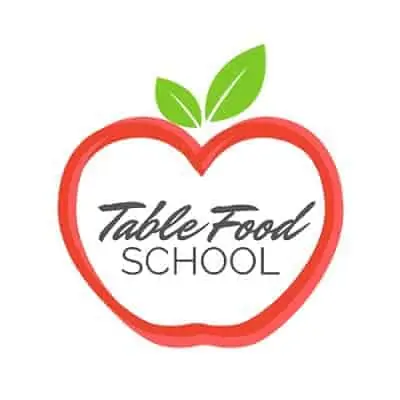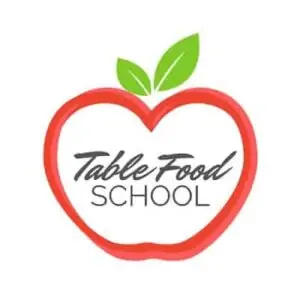 End the worrying and "waiting to see" if your baby or toddler will outgrow they're refusing of table and finger foods with this one of a kind online class to teach YOU how to help your child learn to eat simply! You'll learn:
What types of foods to feed your child and in what order (this is really important)
Specific tools and strategies that will get your child interested and able to eat
How to teach your child to feed themselves with independence
How to prevent picky eating for years to come!
AOTA CEU Certified for 6 hours (.6 CEUs)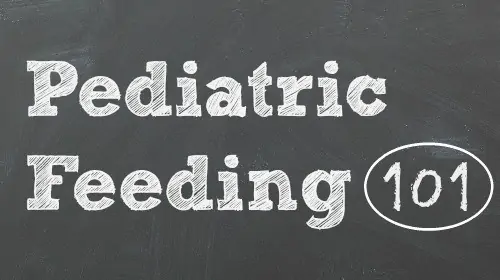 A 2 hour class that covers the basics of early childhood pediatric feeding. This class was created for professionals such as: occupational therapists, developmental therapists, speech and language pathologists, physical therapists, and early childhood educators, etc. Students in this class will learn:
Typical development of feeding milestones from 6 months of age through 5 years plus, as well as troubleshooting strategies for when those milestones are delayed.
Best practices for family mealtimes to develop lifelong healthy eating habits.
Basic principles to address picky eating, based on a no-pressure eating environment.
AOTA CEU certified for 2 hours (.2 CEUs)