Resources
Want to know what I use in my house, or when I'm working with a kiddo? Below you will find all my favorites… the books I have on my shelves, the cups that are in my cupboard, and the toys my kids play with.
(Affiliate links provided)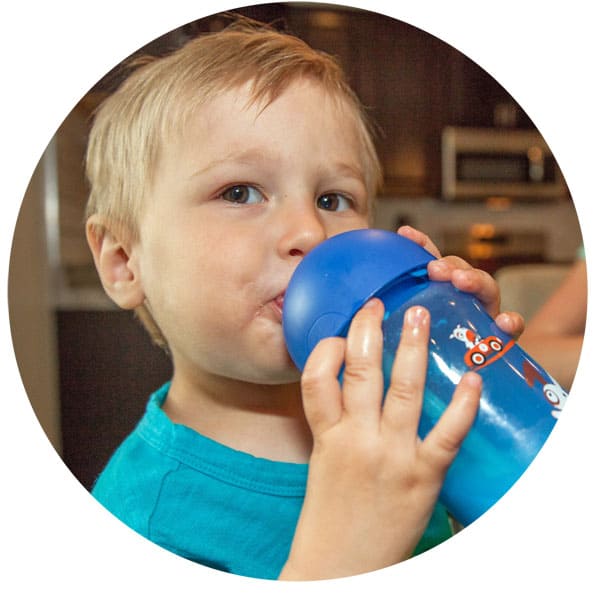 MY FAVORITE MEALTIME PRODUCTS FOR BABIES AND TODDLERS
Tripp Trapp High Chair– It's an investment, but I LOVE this thing. I'm pretty frugal, but I've never regretted getting this.
Place Mat – I pull the high chair right up to the table and use this on top of the table, which catches a lot of the food.
Bibs –
Spoons – For when being fed to
Spoons– For feeding independently
Forks
Bowls
Sippy Cup – I only use from 6-9 months before switching to the straw
Straw Cup
FunBites – A cutter that cuts food into neat little shapes. (Find the review here.)
Note that the products listed contain affiliate links, on which I earn commission. This doesn't cost you any more money, but supports this site. I have tested, used, and endorse all of the items on this list.