I teach you exactly what you, as a parent, need to know, simply, but thoroughly. And, that changes everything.
Organized by category for your convenience search the article vault for exactly what you need.
Not sure where to begin or want to approach this systematically? These guides will give you perfect direction

You gave me the confidence and renewed determination to take this on and make a new start. It has not been without its set backs and challenges. I sense that this, like most goals with children, will not just be linear movement forward. However, the last two days she ate all three meals at the table. She is eating more volume wise, and is even eating some things she was not before.  I am working hard to be consistent and not to move forward too quickly. I am very encouraged at her progress and that helps keep my commitment level high… It is working!!!!! You are awesome!!!! We are VERY happy parents!!!
Jamie
My son has gone from eating a very few specific foods to more recognizable meals – his palate is still limited, but the consultation has given us a long-term strategy which we are confident is yielding results and meal-times have become much more enjoyable experiences for everyone as a result.  His list of approved foods keeps growing and he is becoming more experimental and willing to try new foods and textures…  which would have been unthinkable a month or two ago… he is getting much more confident about interacting with textures that he found difficult before…  Your advice has been brilliant – thank you."
Erin
My son had a very limited diet, most of the time only eating bread products. He was very resistant to trying anything different. Alisha was the only person to offer me concrete suggestions that actually helped. No one provided me the tips, advice, videos, and examples the way she did. My son made more progress in 2 months after following her advice than he did in two years working on my own. For the first time in two years, our whole family is enjoying all of the same dishes. My stress level during meal times has dissipated completely. If you're challenged by your child's eating habits, don't hesitate to contact her!
Joleen
<!–TBN ATF 728x90 pos 1 STARTS–>

<!–TBN ATF 728x90 pos 1 ENDS–>
On the Blog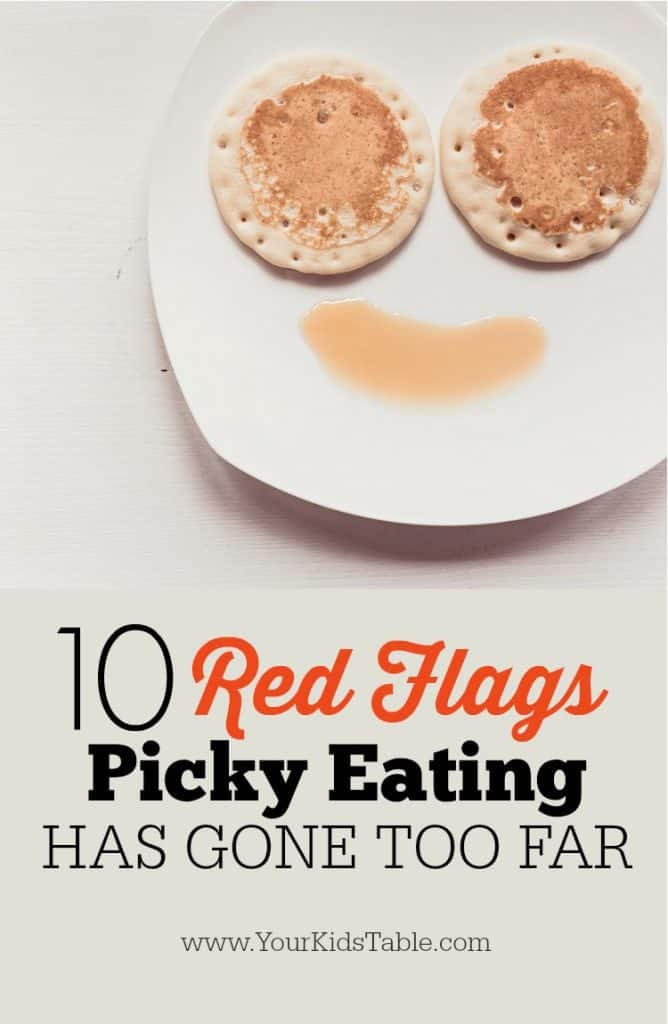 Doesn't it seem like everybody has at least one picky eater at home? It is a pretty pervasive problem for parents, but are all picky eaters the same? Surprisingly, no, not at all. See, picky eating is like a spectrum, well, actually eating in general is.  We all...
read more