New Workshop Series
The 2-Step Process for Moving Your Child from Picky Eater to Healthy Child
Join feeding expert Alisha Grogan MOT, OTR/L as she reveals the game-changing steps every parent of a picky eater needs to know so they can raise a child that is nourished and growing to the best of their ability!
Starts on September 17th, 2019
Click below to save your spot (and grab a free gift)
We Hate Spam and Will Keep Your Email Safe
Copyright © 2019
Here's What Parents of Picky Eaters Are Saying:
"The progress we've made in the last month has been outstanding! I feel like we've stopped the picky eating spiral and she's eating most foods she used to eat plus trying some new ones!!! Yay!"
"Mealtime is much calmer now.  I feel less stressed because we have a plan.  He has picked up about 75% of his preferred foods that had fallen off and has tried about 7 new foods.  Previously it had been years since he tried a new food, so that is huge progress for us!"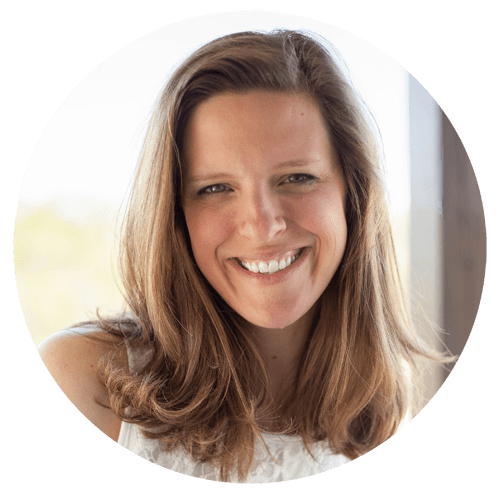 Alisha Grogan MOT, OTR/L
Occupational Therapist and Mom
Author and owner of Your Kid's Table LLC, a site designed to help parents help their kids with sensory processing and all things feeding, two specialties of Alisha's as a pediatric OT. She's also the creator of the online class Mealtime Works and co-creator of Sensory Solutions.  Alisha has three boys at home and lives in Pittsburgh.
YOU'RE GOING TO LOVE THIS WORKSHOP!