Sensory Solutions Presents
FREE Online Workshop
How to a Create a Successful, No-Stress, Sensory Diet for Kids in 4 Simple Steps
Join Alisha Grogan and Wendy Bertagnole and learn how to become your child's sensory expert with a simple plan for your home.
Click on the button below to choose your workshop date and time!
We Hate Spam and Will Keep Your Email Safe
Copyright © 2020
Sensory Doesn't Have To Be Hard Or Overwhelming
What if I told you that there's a way to give your child the sensations they need (or need to avoid) so that they can calm down, improve their focus, and listen better? It's true, once you have a plan to follow.
When you sign up for this free workshop you'll learn the 4 steps that have helped thousands of parents see big transformations in their child's behavior and sensory needs
Learn
You'll learn how to zero in on every sensory challenge your child faces and how to link that to their specific sensory needs.
Understand
You'll have a new understanding of how the sensory system works and get strategies that will work in your own home.
Create
You'll discover how to create a simple and sustainable plan using sensory activities that work best for you and your child.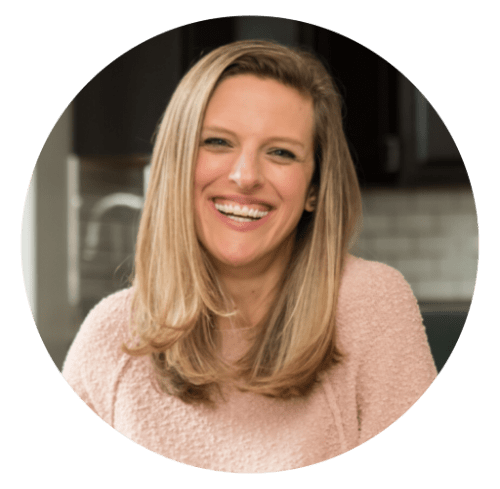 Alisha Grogan MOT, OTR/L
Occupational Therapist and Mom
Alisha is a mom, pediatric occupational therapist that specializes in sensory processing, and the co-creator of the online Sensory Solutions program. Much of her experience has been working with families in their homes, which has given her the tools and insights to help families learn and use sensory in their everyday life.  But, she lives this journey herself too, as one of her own children has sensory needs.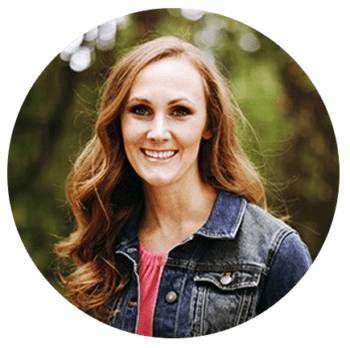 Wendy Bertagnole Ma SpEd
Special Education Teacher and Mom
Wendy is the owner and creator of wendybertagnole.com, where she uses her masters degree and real life experiences to share positive behavior and sensory strategies.  Wendy is the creator of the online course Parenting Outside the Lines and co-creator of Sensory Solutions.  Wendy resides in Oregon with her husband and three children, one of which has sensory processing difficulties.
What Parents are Saying
Don't just take it from me, here what other parents had to say.
"I cannot praise [Sensory Solutions] enough! The information Alisha and Wendy work you through gives you insight on your child's quirks, ways to manage them, and the words advocate for them outside the home."
"My husband was telling me that he has seen a huge difference in our oldest son in the past few weeks…I feel like a better mom because I lose my temper less… and he is so proud of himself for being more in control!!"
"It is really helpful to understand how the sensory system works so that we can help our daughter and our family. I was always told do this but never why or how it would help my daughter." 
YOU'RE GOING TO LOVE THIS FREE WORKSHOP