FREE ONLINE WORKSHOP
5 Big Feeding Mistakes That Are Stopping Your Child From Learning to Eat Table Foods
Join occupational therapist Alisha Grogan as she teaches you what parents can start doing today to help their babies and toddlers begin to start eating table foods.
We'll put a free workbook in your inbox too!
Discover the Truth
You'll discover the truth about common table food myths so you can begin helping your child learn to eat!
New Understanding
You'll have a new understanding of what foods to start feeding your baby or toddler.
Get a Plan
You'll learn the framework that Alisha uses a feeding therapist and mom to help kids overcome difficulties learning to eat.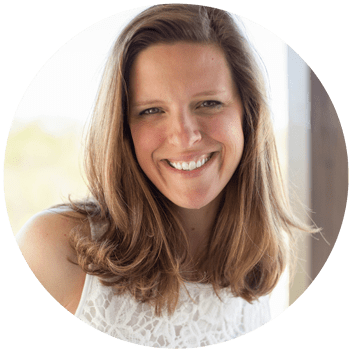 Alisha Grogan MOT, OTR/L
Occupational Therapist and Mom
Author and owner of Your Kid's Table LLC, a site designed to help parents help their kids with sensory processing and all things feeding, two specialties of Alisha's as a pediatric OT. She's also the creator of the online class Mealtime Works and co-creator of Sensory Solutions. Alisha has three boys at home, one of who has sensory needs, and lives in Pittsburgh.
YOU'RE GOING TO LEARN SO MUCH!