Sensory Solutions Presents
New Free Series
HIDDEN SENSORY RED FLAG SECRETS THAT CAN CHANGE A CHILD'S LIFE
Join Alisha Grogan and Wendy Bertagnole as they uncover exactly what your child's sensory red flags mean and what you can do about them so that your child thrives! 
Sign up below to get your spot and all the details:
Discover the Truth
You'll discover the truth about sensory red flags and why they're the secret to helping your child reach their full potential.
New Understanding
You'll have a new understanding of what sensory red flags are and what they're telling you about your child's specific needs.
Give Support
You'll learn how to support your child so that they can overcome or work through their sensory red flags.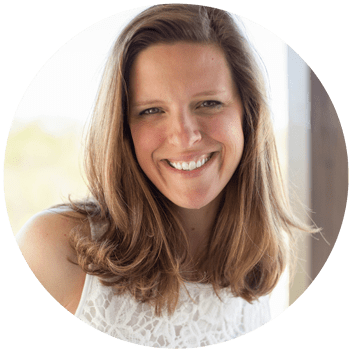 Alisha Grogan MOT, OTR/L
Occupational Therapist and Mom
Author and owner of Your Kid's Table LLC, a site designed to help parents help their kids with sensory processing and all things feeding, two specialties of Alisha's as a pediatric OT. She's also the creator of the online class Mealtime Works and co-creator of Sensory Solutions.  Alisha has three boys at home, one of who has sensory needs, and lives in Pittsburgh.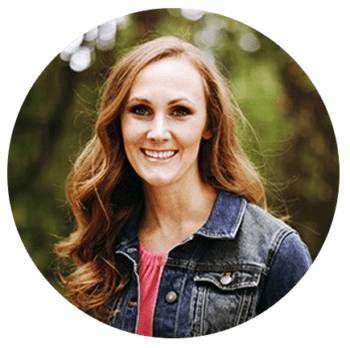 Wendy Bertagnole Ma SpEd
Special Education Teacher and Mom
Wendy is the owner and creator of wendybertagnole.com, where she uses her masters degree and real life experiences to share positive behavior and sensory strategies.  Wendy is the creator of the online course Parenting Outside the Lines and co-creator of Sensory Solutions.  Wendy resides in Oregon with her husband and three children, one of which has sensory processing difficulties.
THIS FREE SERIES IS GOING TO BE AWESOME