A complete plan to eliminate stress and increase variety of foods at meals.
Create a new beginning with food in your home.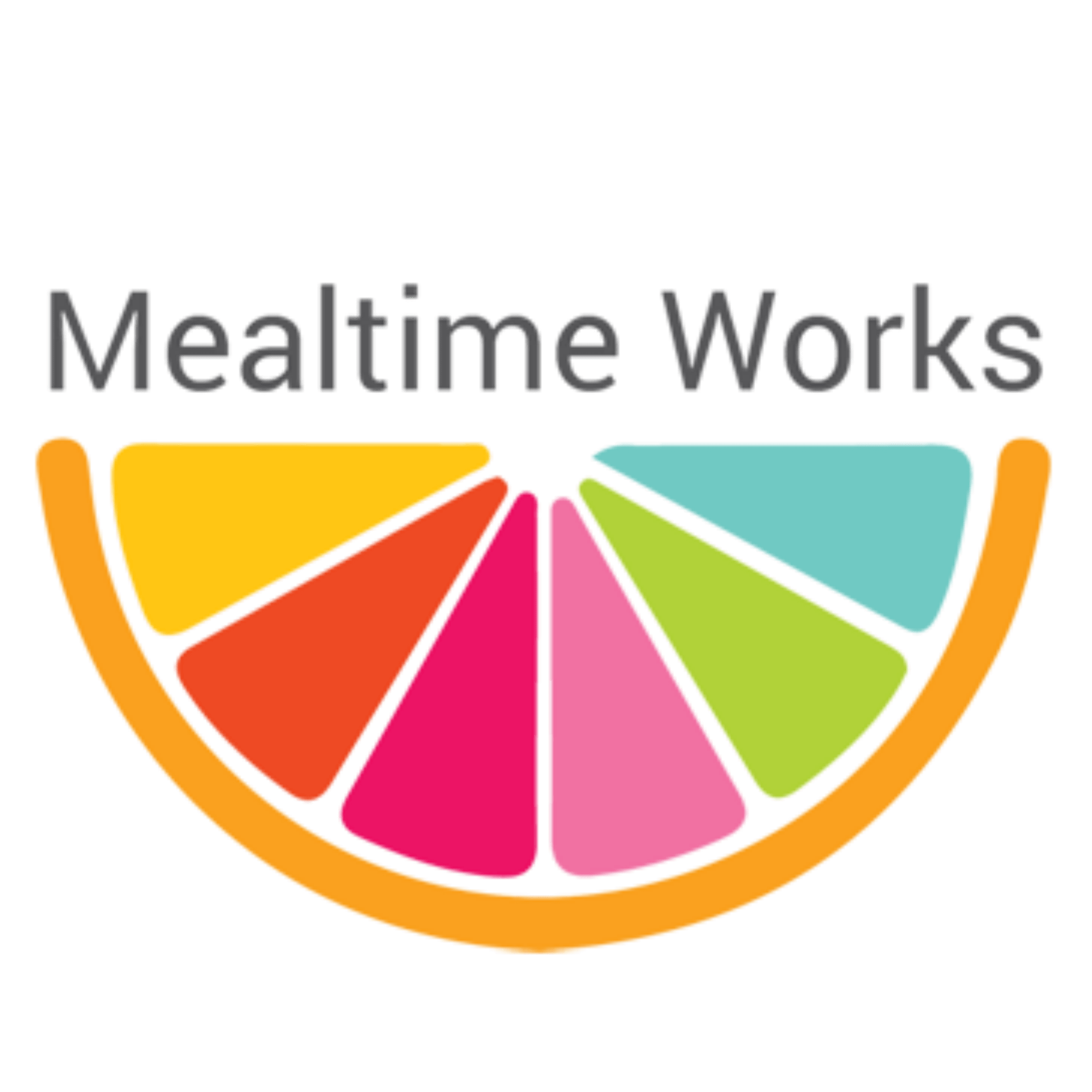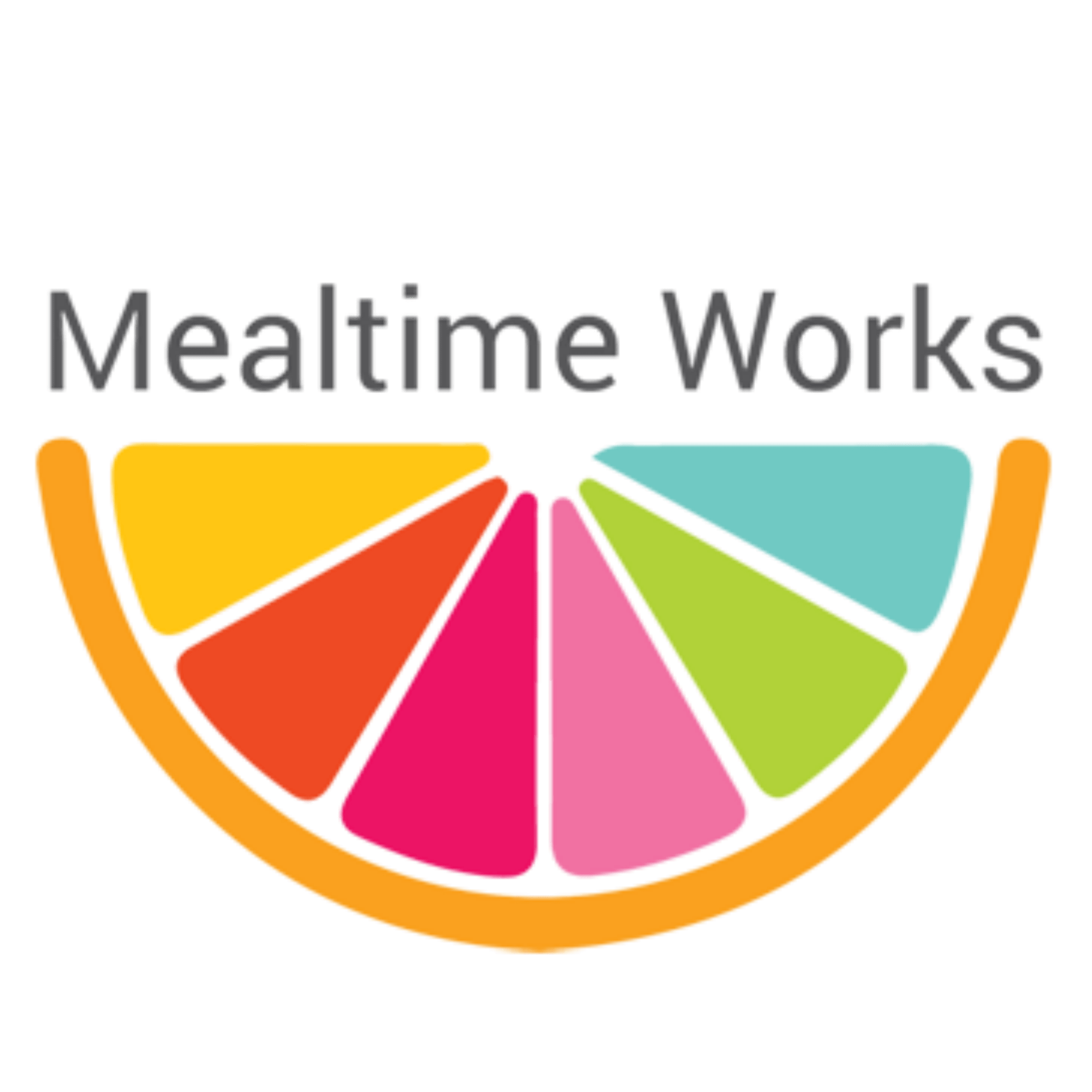 Your child would eat a larger variety of foods?
Instead of the same few that they only eat, over and over again.

Mealtimes weren't stressful and your family could enjoy a meal together?
Instead of failed meals or no meal at all, and forget about going to restaurants.

Your child wouldn't have an extreme, negative reaction to new and different foods?
Instead of feeling discourage, frustrated, and burnt-out when a new food is an epic fail.

You felt good about their nutrition and health because of the foods they did eat?
Instead of being worried they aren't getting the vitamins and nutrients they need.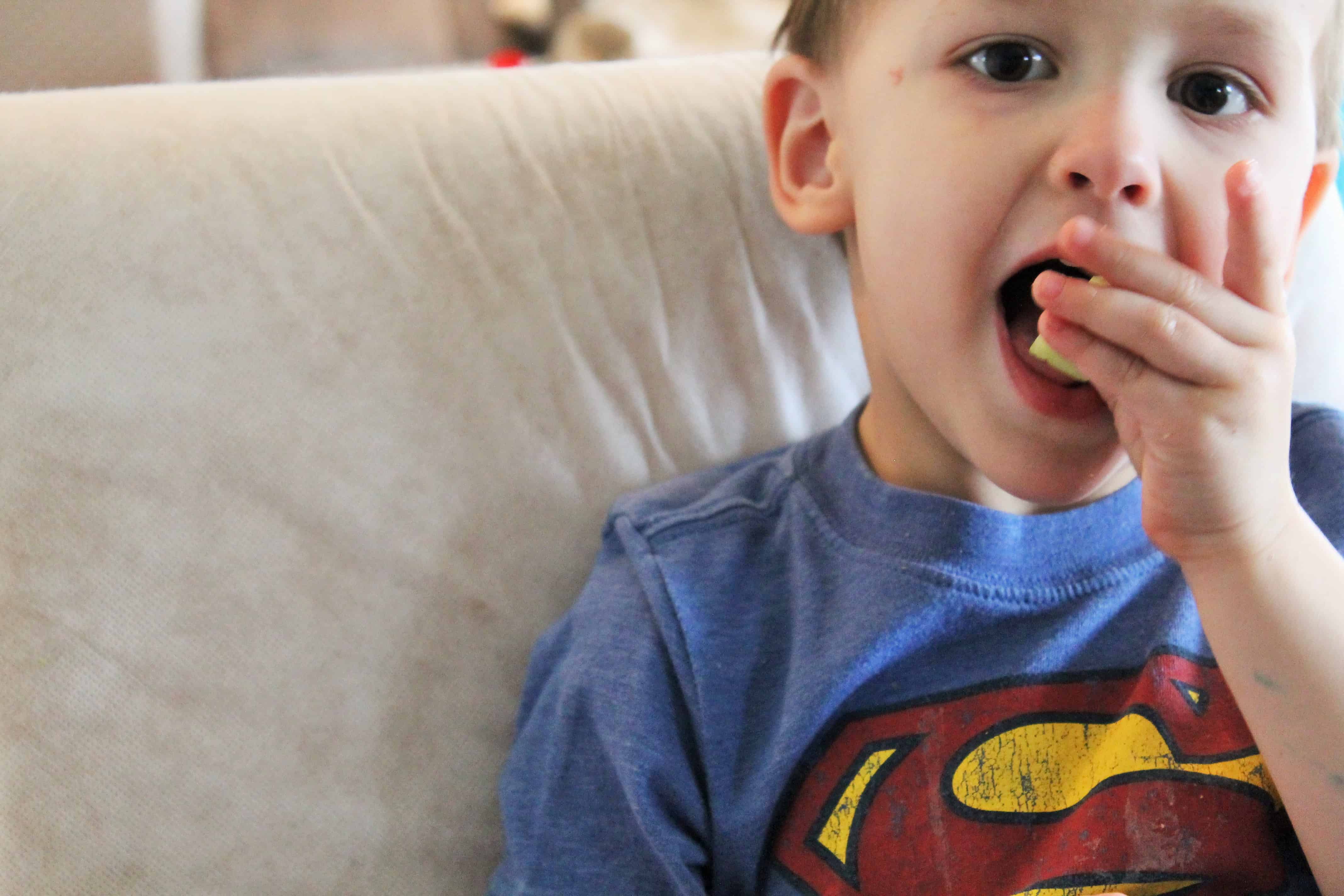 Imagine what it would feel like if all those wishes came true…
You would be able to confidently feed your child every day, at every meal, knowing that you are giving them a positive relationship with food that will last throughout their whole life, all the while expanding their variety foods.
Imagine the relief, the peace during meals, and how empowered you would feel…
That may seem like a pipe dream, because you've tried…
You've tried what the doctor suggested, what works for your friends, and what worked for your parents.
You've tried the tips you saw on Pinterest, and you've seen little or no improvement. In fact, it may have gotten worse.
Or, maybe you haven't tried anything because you're paralyzed in fear that if you change anything at all your child just won't eat.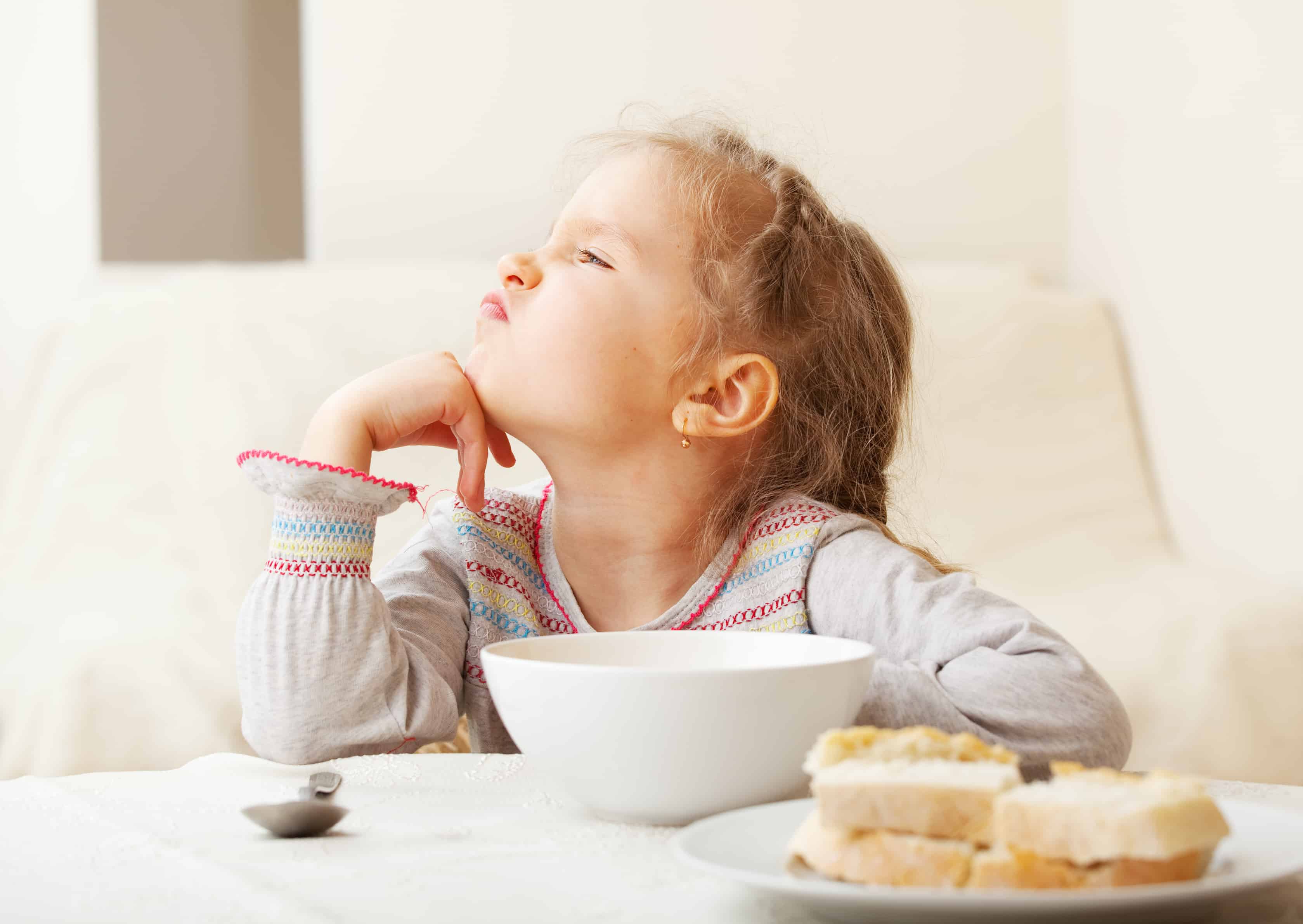 I know that deep down in your big parent heart you know there is a solution. You believe there MUST be a way to help your child. It seems *almost* impossible… But, it isn't.
There IS a way to overcome picky eating and enjoy meals together.
And, it isn't a mystery, but it is more than a quick tip or trick.
Mealtime Works is a Complete Plan
What I'm talking about is more than a tip or strategy, it's a whole plan. Everything you need from A to Z.
This plan is taught to you in a class, just like an online college course. It is called Mealtime Works because what you learn is a real solution to mealtimes that actually work.
In this Class You'll Learn Through
Individual Lessons
Pre-recorded lessons that are available in both video and a downloadable text version
(Valued at 300$)
Visuals
Downloadable and printable slides that accompany each lesson
(Valued at 50$)
Exercises
Tons of extra worksheets, checklists, and handouts to make it really easy for you to put everything into practice in your own home.
(Valued at 47$)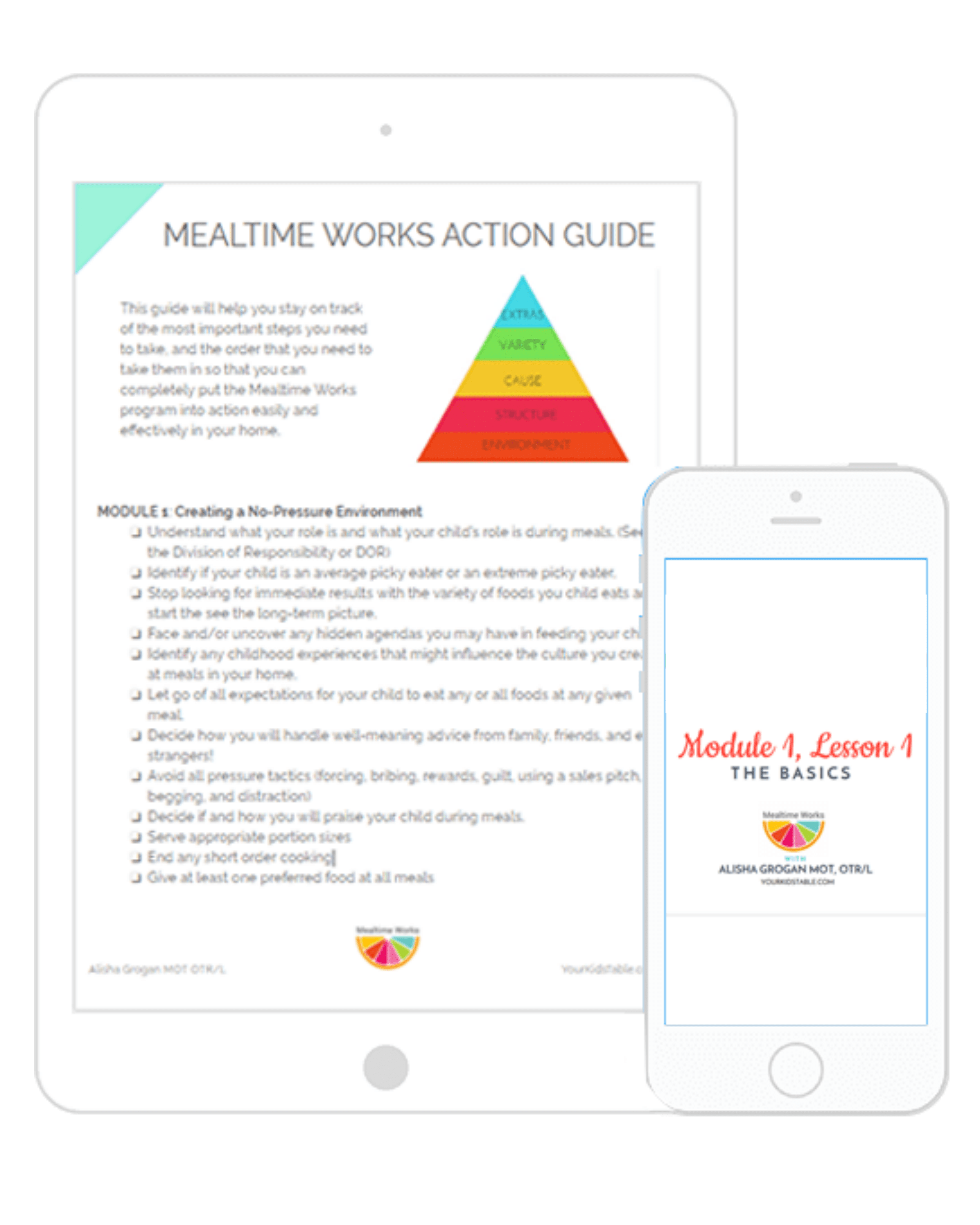 Plus, you have access every single day to a private discussion board with a community of other parents with the same goals and challenges as you.
(Valued at 275$)
What You'll Learn
There are 5 modules, or think of them as units, that each have 4 lessons in them, most of which are around 15 minutes in length. Every one of these modules lines up with one of five phases that each build on the last to give you a complete plan, one step at a time, to have meals that work in your home.
THE ENVIRONMENT
Understand what your role is during meals and what your child's is, clearly, once and for all
Why the environment that we feed our kids in matters
Should we pressure our kids to eat?
How our past experiences with food might have a seat at the family table
How to end short order cooking
The many different ways we pressure our kids to eat
How to phase out using distractions to eat with minimal stress
How to handle well-meaning but unsolicited eating advice from strangers, friends, and family
How to make the environment positive and successful in your home
Worksheets, Checklists, & Print-ables: Eating Do's and Don'ts, Environment Action Planner, Handling Advice, and Many More!
STRUCTURE AND ROUTINE
Does a feeding schedule matter and exactly how to implement one
Where to feed your child
The best seat for your child
How to offer more variety of food
When and how to eat meals together
How and if you need to have mealtime rules
Which mealtime rules are a must
How to manage tantrums at meals
Worksheets, Checklists, & Print-ables: Rules Cheat Sheet, Routine Action Planner, Sample Schedule Template, and Many More!
THE UNDERLYING CAUSE
Learn how to identify if there is an underlying cause to your child's picky eating
How to address sensory needs that are effecting eating
How to address coordination difficulties with eating
How to manage constipation effectively and safely
How to handle frequent gagging and throwing up
Worksheets, Checklists, & Print-ables: Sensory Strategies Quick Guide, Oral Motor Games, Red Flags Checklist, and Many More!
INCREASING VARIETY
Learn 3 specific and direct ways to increase the variety of foods without pressure

How to build a bridge to new foods from ones they are already eating
Why and how to use dips (like you never have before) to expand to new foods
How to play with and explore foods with your child

Understand the 5 phases of interaction that picky eaters go through with new or refused foods
How to teach your child about new foods without turning them off
Worksheets, Checklists, & Print-ables: Build a Bridge Worksheet, Dip List, The Variety Action Planner and More!
THE EXTRAS
Why, how, and when to cook with your child
How to plan meals that your whole family will eat
How to present new foods to your child so they accept them
How to make meals fun and intriguing to your child, easily
How to help your child stay seated and focused at meals
Worksheets, Checklists, & Print-ables: The Extras Action Planner
HOW TO VIDEOS
4 special videos with live demonstrations of more advanced techniques taught in modules 3 and 4 to show you exactly what they look like in real life and give you the confidence and support you need to implement in your own home.

Live Q&A's
Want personal feedback from an expert that's helped 100's of families? Get your questions answered during live question sessions with Alisha
(Valued at 297$)

Menu Planning Bundle
Templates, samples, and checklists that incorporates everything you'll learn in Mealtime Works to make planning meals for your entire family totally do-able. An incredible time-saver that sets you and your child up for success.
(Valued at 34$)

Bonus Lessons
Surprise bonus lessons that dive deeper into strategies and special topics to guarantee a successful mealtime turn-around in your home
(Valued at 24$)
What They're Saying
Don't just take it from me, let other parents who've used this plan do the talking!
"Hudson is eating!! We have increased his variety of foods considerably. He is eating meats, pasta and sometimes rice. He loves saucy foods and condiments. He loves eating and will try most things if he can pick it off a platter.
If anyone is wondering how this course will go. I can say that we have had great success. I get so excited to see what he will eat every meal and I am not scared to give him new things."
Emily W.
"My son had a very limited diet, most of the time only eating bread products. He was very resistant to trying anything different. Alisha was the only person to offer me concrete suggestions that actually helped. No one provided me the tips, advice, videos, and examples the way she did. My son made more progress
in 2 months
after following her advice than he did
in two years
working on my own. For the first time
in two years
, our whole family is enjoying all of the same dishes. My stress level during meal times has dissipated completely. If you're challenged by your child's eating habits, don't hesitate to contact her!"
Joleen, Baby Sleep 101
"We now can eat together.  The expectations for all are known.  I feel less pressure as the chef mom and our kids feel less pressure in that they sit down to eat all food groups.  They are trying more foods and even my husband and I are too.  
Change is always possible, and I'm a mom of extreme picky eater Bryan who has been in and out of OT for three years. Thank you Alisha."
Jennifer C.
Mealtime Works is Perfect for You If…
You have a picky eater and want to support them without forcing them to eat
You want to raise your child to have a lifelong, healthy relationship with food
You aren't looking for a quick fix, but a plan that will totally change meals in your home
You know in your heart that creating a plan to tackle picky eating is what needs to be done to eliminate stress, and increase the variety of foods your child eats
You welcome simplified, step-by-step instructions of the strategies taught in this class
You're ready to focus on helping your child over the next 6-8 weeks, knowing that all the powerful and effective picky eating strategies will transform you and your child's life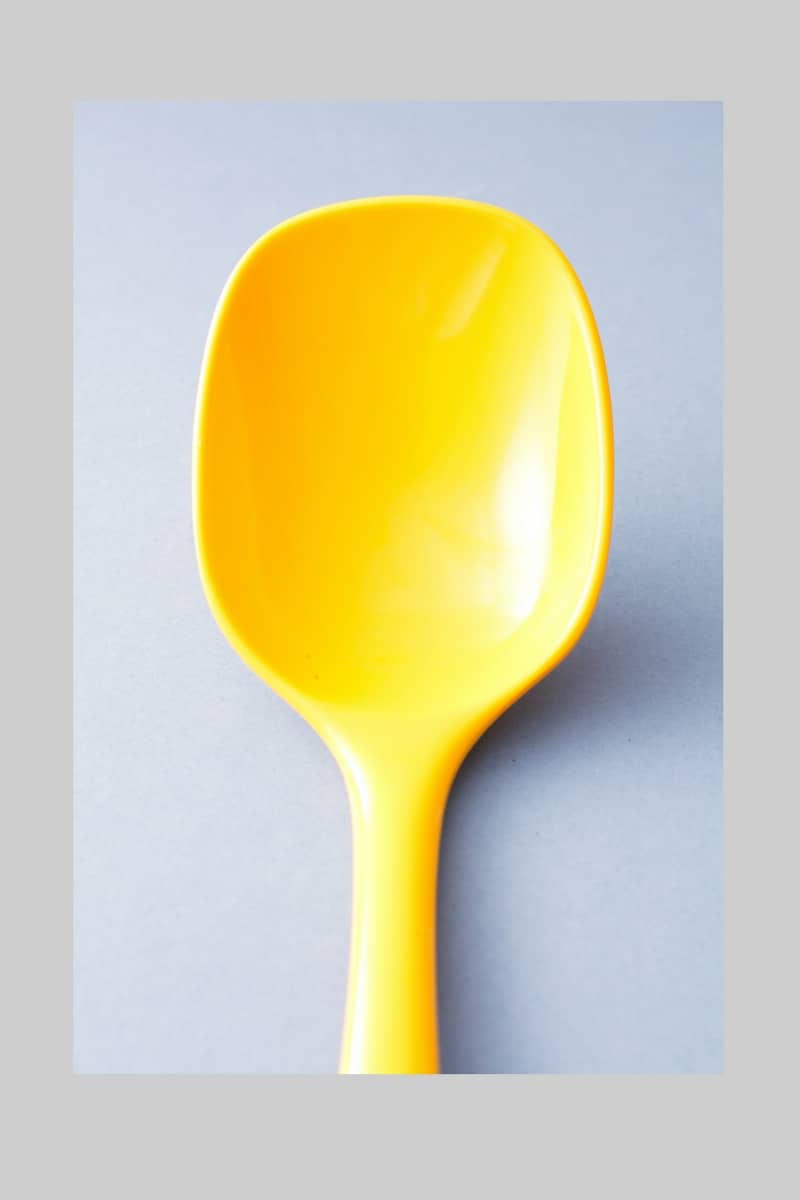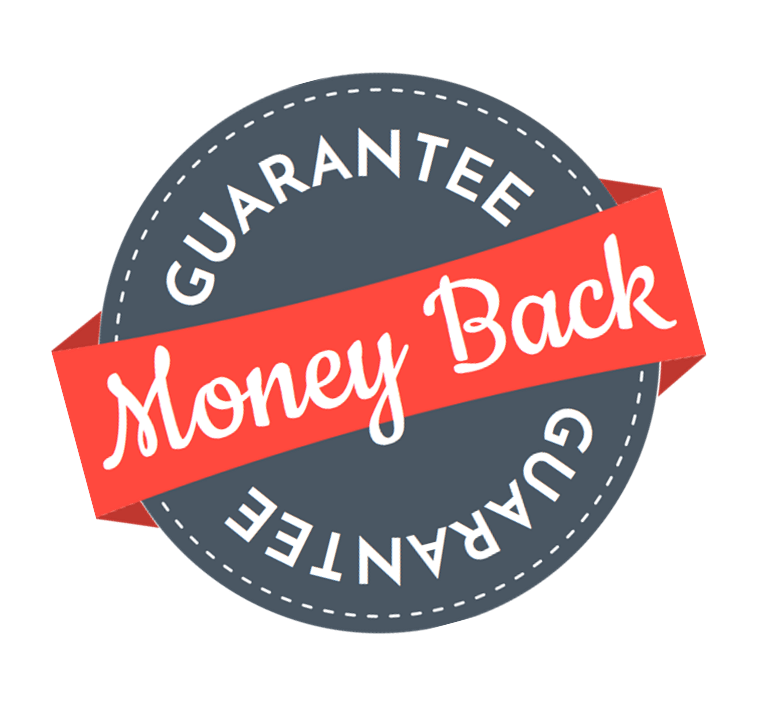 30 Day Money Back Guarantee
I know the Mealtime Works plan works, but I want you to feel confident, so I welcome you to take 30 days to learn the strategies and begin to implement them. If after those 30 days you aren't seeing any results, then show me the strategies you've implemented and the homework you've completed.  I will gladly give you a full refund.
Get Started Today
Valued at 1027$
You have been learning all about the complete Mealtime Works Class up until this point, which includes all of which you see below and have read about above. The full class is perfect for parents of all picky eaters, and is highly recommended for extreme picky eaters. A lite version of this class is available as well, which contains less content and is completely independent. Choose which option best meets your needs.
Frequently Asked Questions
Should I sign up for the full class or the lite edition?
The full Mealtime Works edition includes all 5 modules, every bonus, how-to videos, and direct access to Alisha through the discussion boards and live Q and A events.  It is highly recommended for parents with children that are moderate to severe picky eaters because of the option for personal attention if needed, as well as the two additional modules that contain more advanced techniques.
The lite edition includes 3 modules and some of the bonuses. It is perfect for parents that have average picky eaters and are looking to support their child's needs, while providing life long healthy eating habits.  In addition, the lite edition is completed independently without the option for feedback or questions on the discussion boards or live Q and A's.
How long will it take to see results?
While every child is unique and it is impossible to predict how long it will take to see significant results, I will tell you that the majority of families begin to see positive changes and progress within the first few weeks.  The class is designed to be fully implemented in 4-6 weeks, but there is no rush, you can go at your own pace and comfort level because you have access to all of the course materials from the moment you join.  It is important to remember that progress is anything new your child does with foods or at a meal. Initial results may be sitting at a table together for meals without distractions or touching a food for the first time.  While I don't guarantee a certain amount of foods your child will eat, I do promise that you will at least drastically reduce mealtime stress and have a large variety of tools to help your child explore and eat new foods that work.
What if I don't see results?
While I think it is highly unlikely that you won't see any results if you've applied the strategies and followed my suggestions.  I will give a full refund in 30 days if you aren't satisfied and can show me the work that you've done to put this plan into action in your home.  If you feel you need specific attention from me, join the full mealtime works class to have access to the discussion board and live Q&A's. My goal has always been to create an effective thriving community of parents.
How long do I have access to the class materials and discussion board?
You will have access to all of the course materials through the class site for 1 year, but the transcripts, slides, and handouts are all downloadable and printable.  In the full class edition, you have access to the discussion board and live Q/A's for 6 months.
What ages is this class geared towards?
This class is beneficial for children 1 year to 11 years old, however transitioning to table foods and baby food aren't covered specifically.  When it applies, detailed strategies are shared for you kids 6 and under, as well as for children 7 years +.
Can professionals join Mealtime Works, is there a certificate?
Absolutely!  Professionals are most welcome and a course certificate is automatically generated upon completion of the class that includes the date and hours completed.  6 hours are given for the full class and 3.5 hours for the lite edition.  Please note that this class has not been specifically approved by any accrediting agency, however a course outline and references are included in the class materials for you to accompany with any certificate, if need be.
Your Teacher
Alisha is the creator, owner, and author of the popular website and blog, Your Kid's Table, where she writes about all things kids and food, as well as sensory processing.  She is also a pediatric occupational therapist with over a decade of experience working directly with families to improve how and what their children eat.  Alisha is a mom to three young boys that have given her the chance to put her strategies and feeding solutions into practice on a daily basis. In 2012, Alisha began offering private consults to parents desperate for help all over the world, which solidified the plan she teaches today in Mealtime Works.  She is also the co-creator of Sensory Solutions: An Online Class to Understand and Support Your Child's Sensory Needs.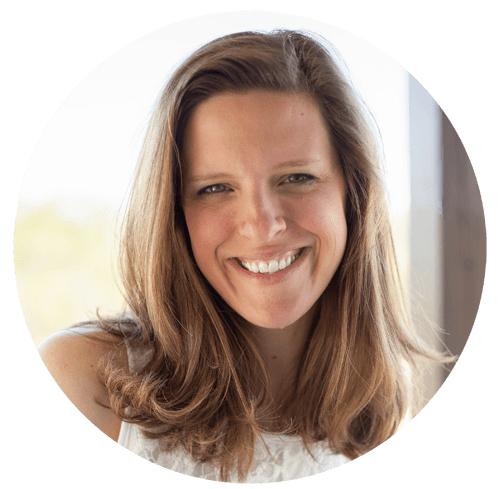 Get Started Today
Valued at 1027$
You have been learning all about the complete Mealtime Works Class up until this point, which includes all of which you see below and have read about above. The full class is perfect for parents of all picky eaters, and is highly recommended for extreme picky eaters. A lite version of this class is available as well, which contains less content and is completely independent. Choose which option best meets your needs.
Don't Be Shy
If I didn't answer all of your questions, feel free to drop me a line anytime.
alisha@yourkidstable.com